Dear Valued Customers and Partners,
Kigo is proud to announce our first annual international user conference, KigoWorld!
Join our inaugural short-term rental conference to celebrate 10 years of innovation and network with industry leaders from across the globe!
This year's conference will take place between the 25th-27th of April, in Barcelona, Spain!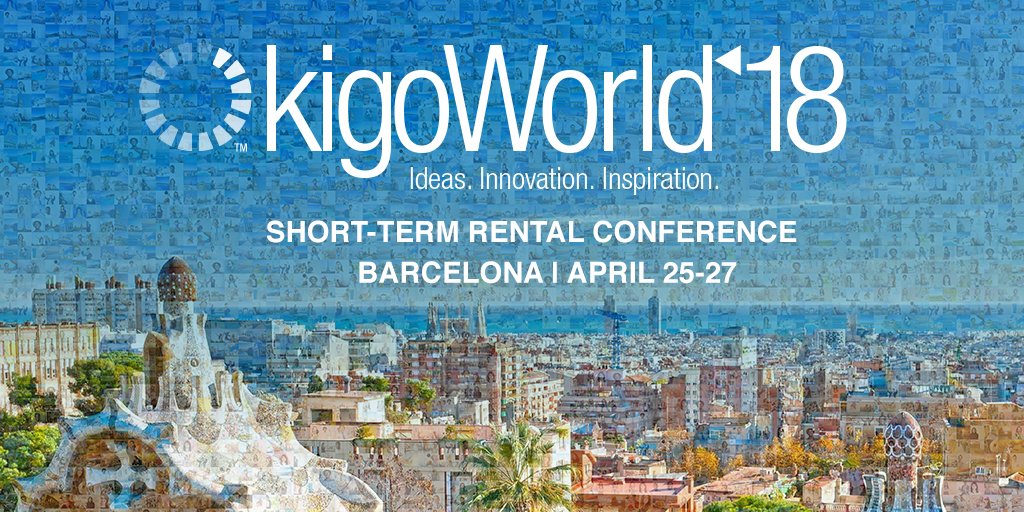 Join us in Barcelona this April for three days of ideas, innovation, and inspiration. Here's what you can expect at #KigoWorld.
Best Regards,
The Kigo Team