Dear Valued Customers,
Many guests, especially business travellers, like to plan their travel in advance. By opening availability sooner, your properties can stand out from your competition and attract new guests.
This practice can also help optimise your occupancy and long-term revenue.
Act now to take advantage of this opportunity by uploading rates in the future and bring in more revenue!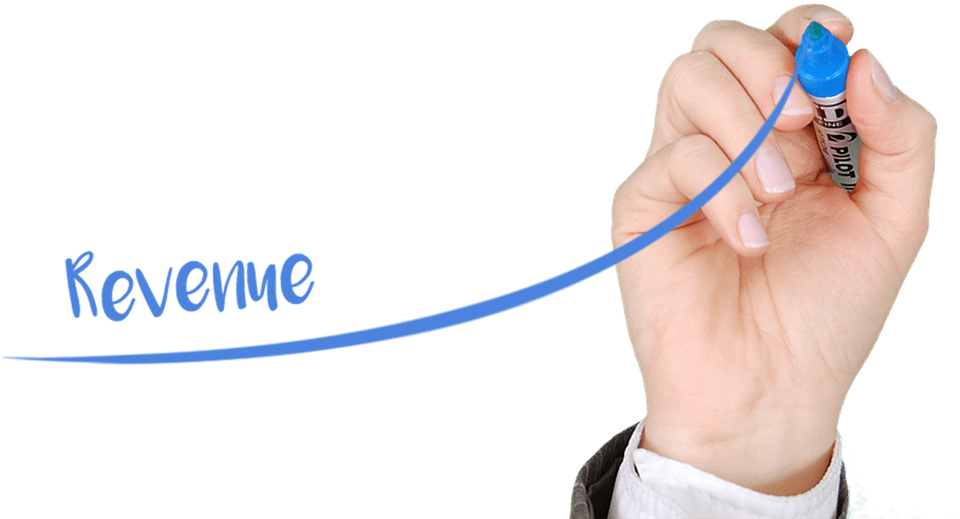 Best Regards,
The Kigo Team